Arranging Transport for Wedding Guests
Posted by:
Admin
Tags:
Posted date:
01-11-2021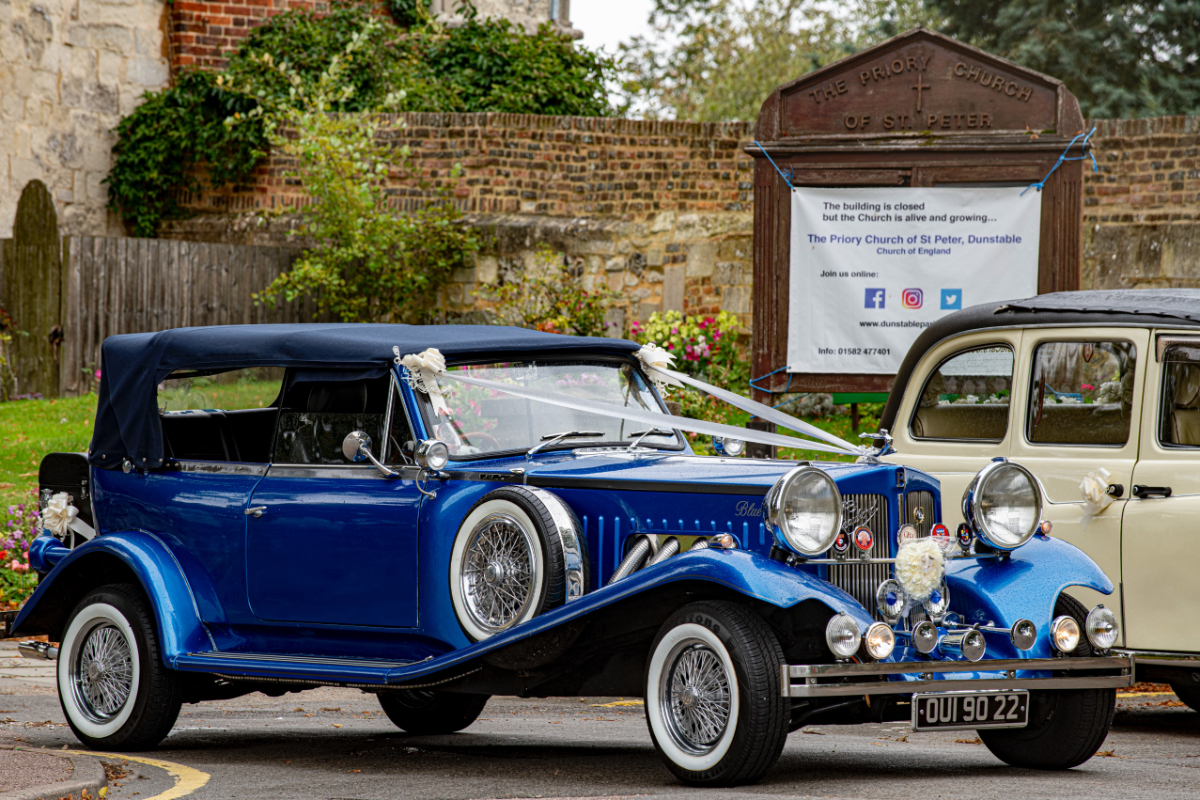 If you are planning a wedding, you might be considering arranging transportation for wedding guests. This article looks at how you can ensure your wedding guests are provided for with reliable transport.
Don't Leave Guests to Fend for Themselves.
For some, it can be relatively easy to forget about wedding guest travel and accommodation as there are so many aspects of wedding planning and minor details that a bride and groom can become wrapped up in.
While you may believe it is an unnecessary detail, organising a shuttle service with trustworthy local companies may make a massive difference to locals and out-of-towners, especially those who struggle with public transport or directions.
Bridal party and groomsmen transport is a given, but it's always good to assess those outside that box and seek arrangements for them too.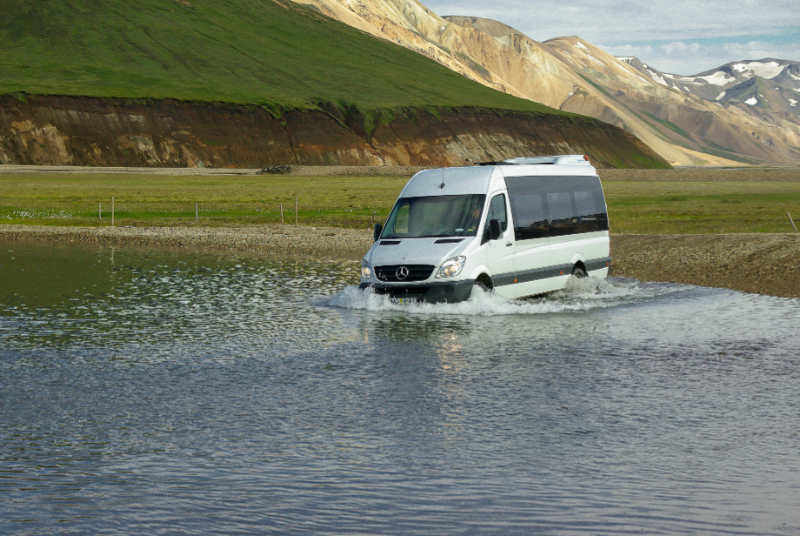 Providing a shuttle service allows you to alleviate your stresses and the stress your guests may face when trying to navigate their travels.
You'll all be comfortable enough to enjoy as many drinks and celebrations as you please whilst arriving safely, collectively and on time.
It will save you lots of hours waiting. You may contact these professional services and discuss all your ideas and inspirations at the earliest stages of your wedding planning to receive the most efficient advice on suitable vehicles for the big day.
Should you provide transport for your wedding guests?
Many couples can struggle with a specific decision is whether they must provide wedding transportation for their guests, especially those that live far out in another city. It can come down to a wide range of personal and monetary factors; however, there are numerous benefits.
You are by no means obligated to book any transport for your friends or family members.
However, it is a rather kind and generous gesture if you can afford to do so, specifically for out-of-towners that may face issues finding the area or searching for someone they are friends with or related to carpool with.
They could face problems with expensive or complicated train journeys, getting lost, broken down cars or even disabilities that could prevent them from efficiently travelling the distance on public transport.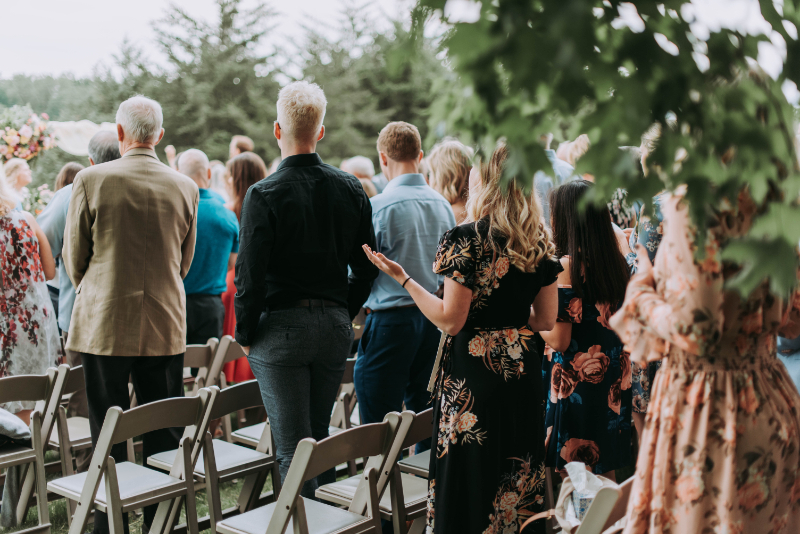 These could put a significant damper on your big day, and it shouldn't be something that you have to stress over.
An organised day with help from travel or car hire services enhances the experience and leaves you with a few fewer aspects of your wedding day to worry about.
Lost guests in an unfamiliar place
Delays in traffic Late arrivals and interruptions it may cause
The search for a big enough car park to fit the cars and vehicles of all guests
Issues and dangers of drink-driving
No guests will outstay their welcome as the transport will be ready to pick them up at specific times.
There will be plenty of inter-guest bonding on the way to the ceremony and reception venues, enhancing the social aspect.
It will also remove issues of transporting wedding gifts from each location.
A dedicated photographer can never miss a shot as they travel with your guests, consistently snapping happy memories.
Allows you to pre-plan the entire route or course to eliminate further stresses for you and your wedding party.
What type of wedding guest transport should you choose?
Coaches and minibuses
Coaches and minibuses come in various sizes, from 8 to 19 seaters; some can even seat more people. For those transporting at least more than thirty people, you may want to decide on a coach or party bus hire, compared to renting smaller vehicles that cannot host as many of your lovely attendees.
You can opt for something simplistic, which will ultimately aid you in saving money, or there are some more expensive options like the vintage buses and old red London buses that you can select if you have the budget to do so.
Standard coaches
Standard coaches are often an excellent solution for transporting larger parties on your wedding day, and they can hold up to 77 or so passengers.
Things to remember when choosing transport
Be sure to compile a list of the amenities or requirements you'd like your coaches to have to keep your guests comfortable, happy and perhaps entertained if the trip is relatively far out. For example, during the summertime, you may want more air conditioning and plenty of bottled water.
You may require Wi-Fi for entertainment, music, or to get in contact with some of your guests whilst they are in transit.
You may even want to make accessible vehicles or seating for disabled guests with physical difficulties or wheelchairs that need easier access.

How much does wedding guest transport cost?
Similarly to other wedding services available up and down the country, coach and minibus hire prices can vary widely depending on various factors. In this instance, the wisest decision you can make is to form a budget of around £300-£500 to cover your guest's transport.
When liaising with your wedding car hire services, be sure to ask them for an itemised breakdown of the potential total cost when you are requesting your free quote. The price quoted must include any VAT costs.

The wedding guests minibus or coach hire can often come in packages; these deals include drop-offs and pickups from specific locations, alongside transportation to and from all necessary venues listed for your ceremony and reception.
Some of these deals are linked to a hotel package that allows easier transport access for nearby hotels in the venue area. If your guests are not staying overnight, return journeys can take attendees back home safely or to the safest location.
Quotes include the final cost of the fuel, insurances, the cost of your driver/s and any extra services or amenities that you have previously requested for your special day. Ask your wedding planner or the professionals at your chosen service for further information.
How to save on wedding guest transport
For those couples searching for ways to keep the costs of wedding transportation as low as possible, we have three handy tips that will help cut expenses successfully without compromising the quality of your chosen service.
The first tip is to ensure you hire some standard coach or minibus instead of a novelty bus for your guests to group up in. That way, it is so much cheaper. Those with the budget may purchase vintage buses and extravagant luxury coaches or limos to transport their attendees; however, if your budget doesn't stretch that far, it is not a necessity.
Likely, your guests won't expect grandeur when it comes to transport, and it is far more critical that they are safe, comfortable and arrive at your destination site on time. You'll want to be a tad selfish and save extra special vehicles and touches for your bride and groom.
Next tip, you'll want to opt for a much larger vehicle that can host a more significant amount of people at a time instead of hiring two or three much smaller rental cars or cars. It will ultimately cost less, and you'll have the advantage of more guests arriving at your location simultaneously, which is excellent for photo opportunities.
You could also ask your guests to contribute a small amount to your rental coach or minibus if you feel comfortable doing so. It may be as little as £5.00, but it will eventually all add up; it can help cover most of the costs and costs your guests much less than the parking or petrol fuel that they would require to make their way up.
Things to consider when booking your wedding guest transport
Some of the most expensive and popular months in the luxury fleet industry are April, May and June. These tend to be incredibly busy as many like to stage their weddings. The warmer months are often the seasons when proms up and down the country are hosted.
Suppose you want to hold your wedding during one of these months, the best advice we have is to book at least six months in advance; this will help you get some of the best rates the market offers.
You may, in some cases, be able to get away with booking three months in advance, especially if you have no specific desire for a particular style or vehicle type. For those planning a last-minute wedding, you could potentially bag some cancellation deal if you decide to phone around the services in your location.
Before you begin requesting any free quotes from your chosen fleet business, you must make a rough estimate of the number of guests travelling using that service.
You may be relatively unaware of the precise numbers at this point; however, you want to get your guests to respond to your invitations as soon as possible with their transportation requirements.
The best and most efficient way to retrieve this information is to include a transportation option on your invitations and have a specific deadline.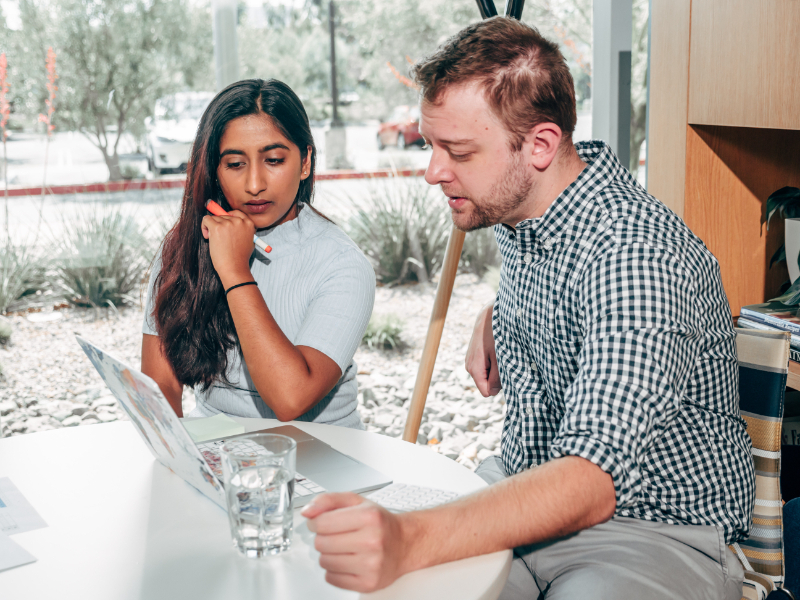 When you have selected a transport hire company for the necessary wedding guests, ensure you secure your chosen date as soon as you can. However, you don't have to worry about confirming every detail immediately as changes can occur, and it can take quite some time to work out the logistics of your guest's journey.
It is vital to decipher the kind of transfers you require, whether a pickup and drop-off to multiple homes, local pickup spots and venues throughout the day or evening or just odd ones, etc.
Are you planning wedding transportation in Cheadle, Stockport, Manchester or Cheshire? We offer vintage wedding cars for hire throughout Greater Manchester and the surrounding areas of Cheshire.
Cheadle Vintage Cars provide you with all the necessary travel needs for your special day. We can provide the most vintage luxury cars, carriages or party buses shuttle services for guests and the newly married couple to get them from point A to point B.
If you require vintage wedding car transport to your ceremony, to your reception, or both, get in touch today. Follow the link below for vintage wedding cars in Manchester.