Dos and Donts of Wedding Transport
Posted by:
Admin
Tags:
Posted date:
01-11-2021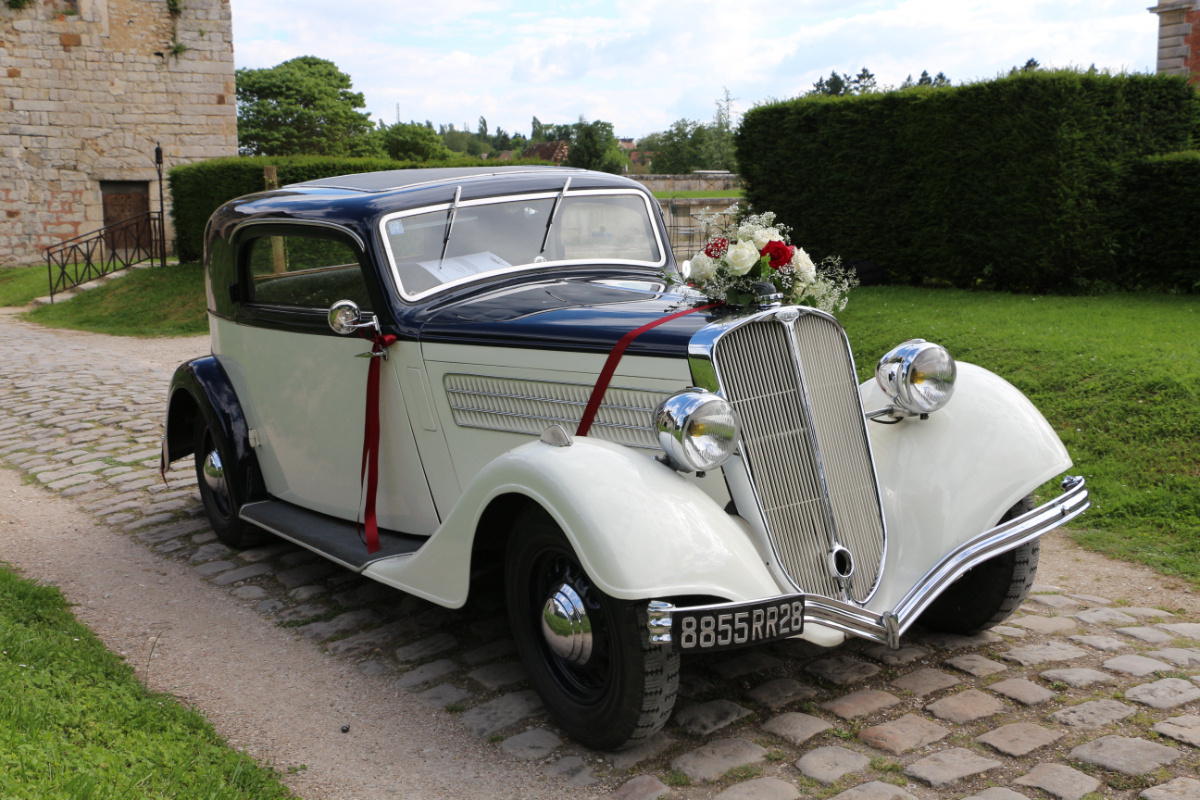 Discover the dos and don'ts of wedding transportation. We look at when you need wedding transportation and who needs it on the big day.
When You Need Wedding Transportation
You will likely require some wedding transport for your special event, whatever type it may be. It is one of the essential aspects of wedding planning. How many vehicles you need will most likely depend on the number of guests and the whereabouts of your ceremony or reception.
The first initial plan you need to make for your wedding transport is to find out what you need throughout the specific times of the big day.
Every driver needs to be made highly aware of the site or venue and the exact times so that they can arrive in advance, miss any potential traffic and figure out the parking regulations.
Transportation is necessary when your wedding party is relatively large or if many of them are out of town. You may even desire to have your party or group together to take stunning photos together by the vehicle or so that you all arrive collectively to the church or reception venue.
It is highly essential to offer transportation to any of your attendees that are potentially further out of town or away from your chosen venues. You could provide them with the option of a shuttle bus or party bus.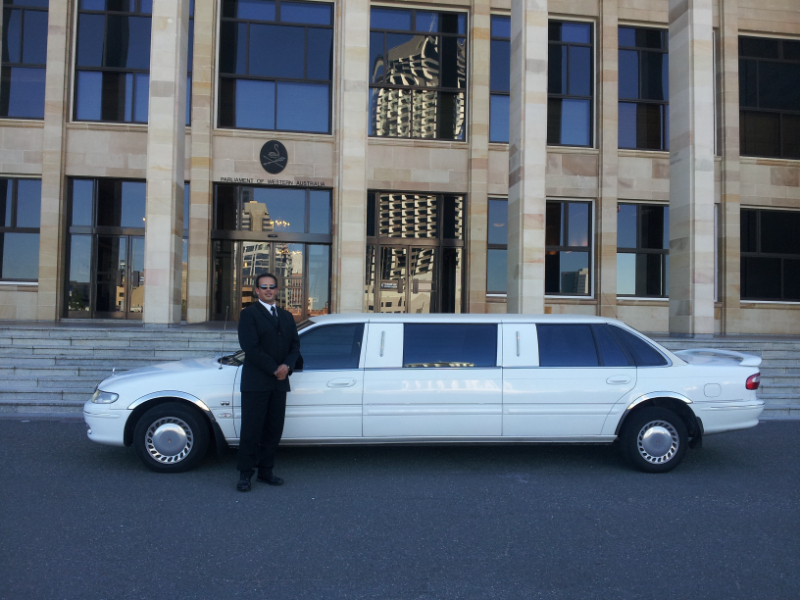 You don't want them to struggle and upset them with a difficult journey, especially on a day you all want to enjoy and celebrate. Keep your guests and bridal party safe and happy with consistent transport that will get them there and back home successfully.

Here are a few tips displaying the significant dos and don'ts of wedding transportation so that you make it from Point A to Point B glamorously, stress-free and with ease.
Do's of Wedding Transportation
It is a given that wedding car suppliers tend to get booked up relatively quickly, especially during spring, summer, and prom. Couples tend to book their wedding cars significantly earlier in the process, perhaps even a year prior.
The newest, most luxurious cars and limos are often booked up immediately, and it may be that if you leave it too late, you may have to settle for a model that is much more outdated.
You may wish to avoid hiring multiple vehicles for those with a much larger bridal party; as a result, maybe a great deal less expensive. You'll want to look for a stretch limo that can seat at least up to ten guests.
You'll want to ask your contractor or service professionals whether or not your limo or vehicle comes complete with a fifth door that sits halfway down so that your bride and her maids can transition smoothly out of it.
Travelling together ensures the journey to your ceremony venue is glamourous and plenty of fun.
Allow extra time for your photographer to go around each group of friends and family members to take a few shots of them with the bride as she exits the limo.
You may want to spare at least fifteen minutes; this will allow everyone to gather up and give the bride some chance to practice getting in and out of the vehicle in her gorgeous gown.
You can get better value from your chosen limo or luxury car hire, and make sure you give the groom and his men a luxurious vehicle to relax in on their way to your ceremony. It will pick up your groom, his best man, and the father of the groom.
You may even want to consider shuttling your guests. Suppose you're getting married in a location where public transportation is readily available to any wedding venues in your area, or each of your guests is relatively local and, therefore, won't experience any issues getting to your special day.
Guest transportation may not be necessary; however, if your wedding is further away or in more remote locations, you need vehicles for the out-of-towners staying for your event. It is an incredibly thoughtful gesture to offer rides to those out of reach. Work out the distance, and then ask your contractor about the potential pricing or a free quote.
Offering a ride for your bridal party is also thoughtful; it helps protect their dresses during the journey and is highly efficient.
It serves as a fantastic bonding experience, as you can calm your nerves together, and the ride together will ensure you all arrive at the ceremony venue collectively.
It is vital to ask about discounts. There are numerous deals between specific transportation and hotel businesses; they often work closely to create packages. .
If you have booked a particular number of hotel rooms for your guests, you may be entitled to a package discount on cars, limos and other luxury vehicles.
Read your transportation contracts thoroughly before signing them. Your agreement should include the necessary details, such as the overtime and hourly rates, gratuity and cancellation policies, and deposit due dates.
It will also have the colour of the car, the model type and the number of vehicles you require renting. Pickup and rough drop off times, as well as addresses, are also listed.
You need to ensure your guests get home safely at night, so planning and accurate scheduling drop-offs with qualified, professional drivers are essential.
Don'ts of Wedding Transportation
Never put off the booking process. You'll want to reserve the vehicles and cars as early as at least four-six months before your wedding day, or at least the moment you nail down all the specific dates, including the dates and venues. Much like with any vendor, if you leave it up until the very last moment to book, you might not get your first pick of vehicles.
Often your car of choice is limited in supply, for example, a vintage Rolls-Royce. You must reserve early if your wedding day is in peak time or season for renting limos or luxury cars, such as summer, spring or prom season; last-minute bookings during this time are detrimental.
When calling earlier than usual, you may be able to receive more advice from company professionals, as they will have a much more comprehensive range of vehicles to hire out at that stage. You can discuss your inspiration and the overall theme of your wedding day, and they can help you select the car most suitable.
Get plenty of referrals to some of the most significant local providers from recently married families and friends. Be sure to check that whoever you search up and hire is fully qualified, insured and has a valid licence with an excellent safety record.
Never forget to do a headcount of your guests. You need to know at all times how many guests require a ride.
For example, if 15-50 guests need a lift, add an RSVP note onto your invites asking who may be interested in transportation on your special day.
The number of guests that require rides will also influence the specific mode or style of transport necessary, such as a trolley, luxury coach or party bus, a luxury van, etc. Whatever best suits and fits your crowd.
You can't be too surprised that car hire companies charge a minimum by the hour. Many choose to either charge by a three-four hour minimum or each hour you have hired it for. It may be worth seeing if they offer any packages that make the experience much more affordable for your budget.
For example, three-hour packages may offer transportation for the happy couple to travel to the ceremony separately and from the reception collectively. If you prefer for the car to pick the two of you up at the end of the reception, you'll need to pay for the hours that your driver will be waiting for you. A collective car for the reception is both traditional and helps save you a little money.
When you choose the size of the limo or luxury car you require for your day, depending on the size of the dress, you'll want to count your bride as two people.
Ensure that they have two accessible seats to spread their skirt across; this will prevent immediate creasing or squashing of the gown early in the day.
Ensure that you give yourself plenty of time with the limo you've chosen. Suppose you decide to keep the limo for much longer on your special day; it can often be more costly. However, if you initially book extra time with the vehicle, it will not impact the price as heavily.
The stress of having a limo or fancy car for only a short period is not worth it. You'll want to get a lot of nice, quality pictures of you and your friends and family by the beautiful vehicles, so it's best to get your money's worth and ensure its hire time is long enough to savour the moment.
It may be that you find yourself a much more quality car or experienced driver, one that is much more aware of the area that your venue is in. You may even prefer a much more exclusive company of wedding limos instead of a more general car hire supplier.
Your vehicles play a huge role in your special day, and, likely, the cars may even be visible in plenty of your photography later on in the day, so you want to ensure that it fits your theme and is precisely what you wish for.
If that means splashing a little extra money on transport that ticks every box, it won't be something you regret.
There are numerous car-related and major luxury vehicle services that will provide their vehicles for various weddings in the UK and your local area. You can even find a variety of websites and articles that can point you towards some of the best rental providers in your location.
Are you planning wedding transportation in Cheadle, Stockport, Manchester or Cheshire? We offer vintage wedding cars for hire throughout Greater Manchester and the surrounding areas of Cheshire.
Cheadle Vintage Cars provide you with all the necessary travel needs for your special day. We can provide the most vintage luxury cars, carriages or party buses shuttle services for guests and the newly married couple to get them from point A to point B.
If you require vintage wedding car transport to your ceremony, to your reception, or both, get in touch today. Follow the link below for vintage wedding cars in Manchester.